Kubo Hiroko, Statue of Hainuwele, 2020/2022
EXHIBITION [Nagoya Castle]
Statue of Hainuwele, 2020/2022
Venue:

Nagoya Castle Ofuke-maru

Hours:

9:00-16:30

*Nagoya Castle admission fees required
Hainuwele is a goddess from Indonesian mythology. It is said that food had grown from her murdered corpse. Like the story of Ohgetsuhime in Japanese mythology, similar myths are scattered around the world, stories that ethnologist Adolph Jensen collectively named "Hainuwele-type myths." When I was conceptualizing this work in 2020, the world was starting to face the threat of the novel coronavirus, and I became anxious about this society and the future of humanity. That anxiety prompted me to turn my attention to things that are more fundamental and primitive, and I sought creative inspiration from ancient myths around the world and from Japanese archeology, including earthenware and clay figures from the Jomon period.
The "earth" that I used for the surface of this work is one of the earliest materials used in human creative activity; there are many myths that express the origin of the world and human beings as "mud" and "clay." Even today, as we experience frequent flood disasters such as landslides and river floods due to climate change, I feel that "earth" is a substance that evokes in us various images. The figure of a dismembered woman lying on her back changes over time from the effects of the rain, sunlight, and wind. I would be pleased for visitors to physically experience the space created by this work and the expression of the earth.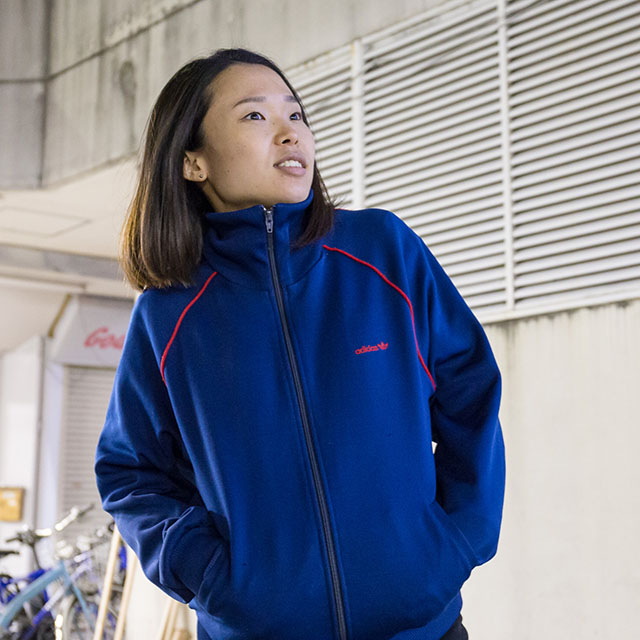 Kubo Hiroko
Born in Hiroshima, Japan. In 2013, Kubo completed her MFA in Sculpture at Texas Christian University. The main sources of inspiration for her practice are theories about prehistoric art, folk art, and cultural anthropology, and in recent years she has created works on the theme of the relationship between agriculture and art through using materials in her daily life. She was awarded the Grand Prize at "Rokko Meets Art 2017." Major exhibitions include "Takamatsu Contemporary Art Annual vol.10 : There Are No Boundaries Here. /?" (Takamatsu Art Museum, 2022), "Saitama Triennial" (2020), "AGROTOPIA –When life becomes art through local agriculture" (Aomori Museum of Art, 2019), "Ascending Art Annual Vol.2 – Matsuri, Matsuru" (Spiral Garden, 2018), "Art Setouchi Triennale 2016". Kubo and her husband, Toshinori Mizuno have been managing "Alternative Space CORE" in Hiroshima City since 2017.